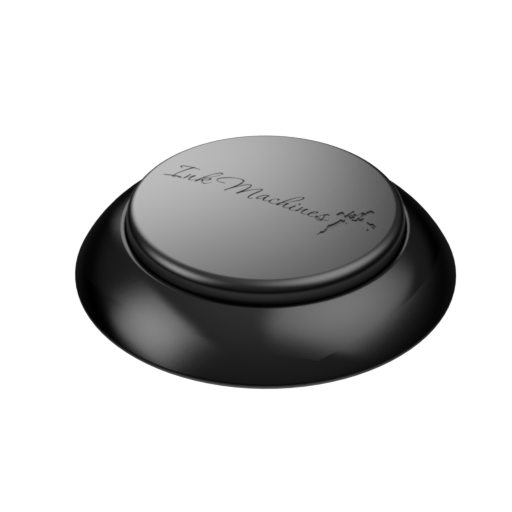 WFS X2 Wireless Foot Switch

WFS X2 wireless foot switch with BLE designed to operate our wireless devices. Operates by a magnetic switch and is energy efficient to insure maximum life and reliability. Easy to operate from all angles. Rechargeable with USB-C.
Includes USB-C to USB-C cable for recharging.
WFS X2 is compatible with the old TPS-500 and RPS-600 systems but the app cant be used in that case.
Dimensions: 100x100x25mm
Weight: 160 grams