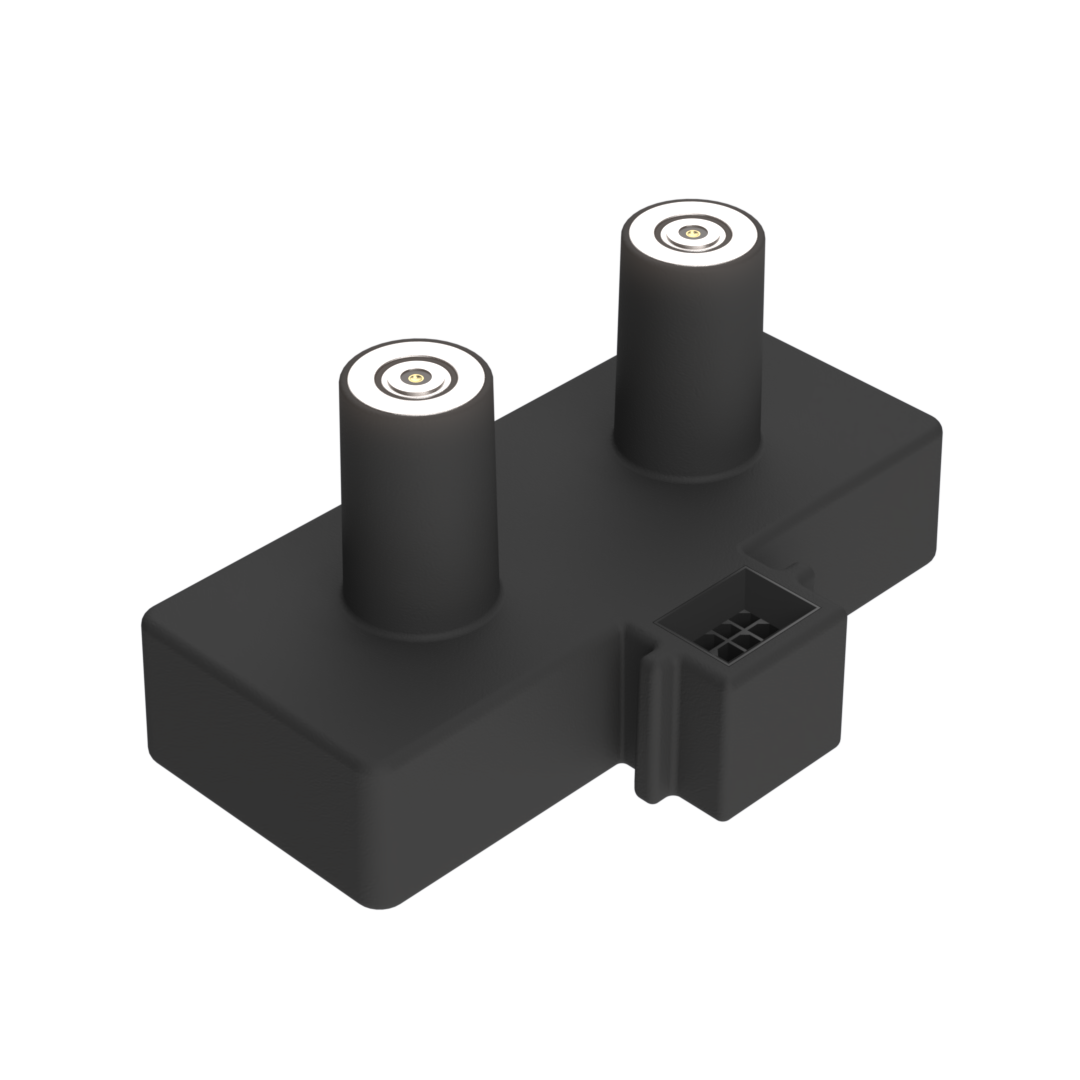 Charger bay for Cobra with 2 bay slots for Powerpacks and 2 USB-C slots for charging various devices.
The Charger bay for Cobra are only fully compatible with the new TPS-500 X2. It can be used with the old TPS-500 unit but the 2 on-board USB-C ports will then be disabled.
This product can only be used with a TPS-500 main unit.
Weight: 90g
Weight: 90g
Size: 100x60x53mm